Still looking for the right stylish barefoot shoes that don't make your feet look awkwardly wide? Then you haven't met our unisex barefoot sneakers FELIX yet! Thanks to the signature T-toe detail, they break prejudice about the somewhat ugly shape of barefoot shoes. FELIX vegan sneakers are made of hemp canvas, thanks to which they are breathable, highly absorbent and antimicrobial. A 4 mm thin, flexible sole is made of natural rubber, making the shoe perfectly sustainable. FELIX lace up sneakers are a great way to bring the benefits of barefoot shoes into your daily life, without sacrificing on style.
Product detailed description

FELIX vegan unisex sneakers are made of hemp canvas, thanks to which they are breathable, highly absorbent and also antimicrobial. The hemp canvas from which the sneakers are made is natural, sustainable and ecological. It can naturally carry off moisture and is also odor resistant. It is the strongest natural fabric, so it gives the sneakers durability and longevity. And did you know that hemp saves water? During its growth and processing, it uses only 1/20 the amount of water than standard cotton. 
The stylish FELIX sneakers have all the advantages of barefoot shoes - they are fully flexible and light, have a thin slip sole with zero heel rise and enough room for your toes. We offer them in two widths – regular and wide (marked "w" when selecting the size). For more information, please see our size guide here.
  Are you buying your first barefoot shoes? Add a FREE educational brochure to your cart.

Shoe care:
It is always good to impregnate the shoes before wearing them for the first time. The impregnation liquid is absorbed into the shoe, making its surface resistant to the external environment, preserving the color and extending the life of the shoe. Impregnation prevents not only moisture, but also penetration of dirt.To ensure water resistance, we strongly recommend impregnating the footwear properly and regularly with common impregnation products. Before impregnation, remove dirt and dust from the shoes and let them dry completely.
We recommend cleaning your shoes with a soft brush or damp cloth. Allow the shoes to dry sufficiently before putting them on. Do not place your shoes near direct heat sources. Do not wash in the washing machine. Colors may fade over time.
Give your shoes the care they need with our recommended shoe care products here.
Additional parameters
Category

:

Barefoot shoes
Colour

:

Black
Lining

:

Cotton
Sole

:

4 mm, natural rubber
Insole

:

4 mm, removable
Width

:

Barefoot "Regular", barefoot "Wide" (W)
Height

:

Low-top
Season

:

Spring, summer, autumn
Water repellency

:

After impregnation
Guarantee

:

2 years
Made in

:

EU
Kategorie1

:

Barefoot
Kategorie2

:

Low Top
Model

:

FELIX
Barva

:

Dark Grey-Black
Barefoot shoes FELIX Dark Grey-Black
Be the first who will post an article to this item!
Related products
Alternative products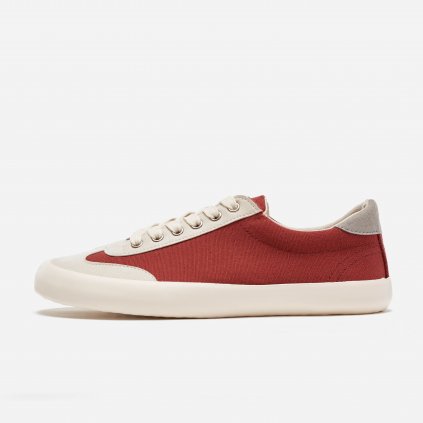 FEL-BUR-TAN-36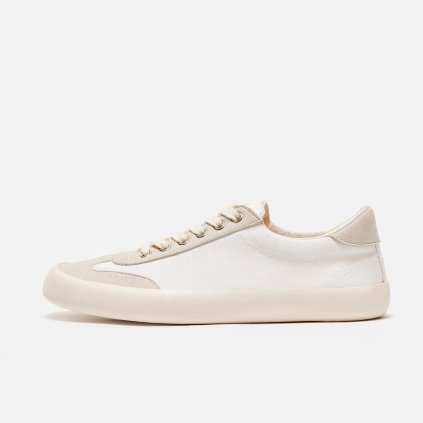 FEL-WHI-TAN-36
FEL-DGR-WHI-36