Welcome to Bohempia - wholesale!
We are pleased to see that you are interested in selling Bohempia products. Please see below our general terms and conditions for wholesale ordering from stock and pre-sales.
Wholesale process:
Contact Andrea at

wholesale@bohempia.com

for more information and the current order form

We strongly recommend joining our pre-order system to ensure we can deliver all your desired products in stock (contact the representative about the next production deadline)

We have a

MOQ

(minimal order quantity) policy for every order - either 24 pairs of shoes or a total order amount of 1.000 EUR

All sales must be through our

order form

- it will speed up our work and your delivery
Payment conditions:
We ship your order to you after the order and shipping are fully paid
Discount program: pre-order and volume discounts can accumulate


Pre-order

(before production)

6%

50% of pre-order price is paid prior to production



Volume of order

Purchase over 5 000 EUR - 2.5%
Purchase over 10 000 EUR - 5%
Purchase over 20 000 EUR - 7,5%
Purchase over 40 000 EUR - 10%
Delivery / Shipping:
We ship within a week from payment.
The shipping price is not included in the product price, it is calculated based on your order.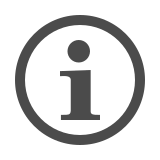 Outside the EU it is necessary to take customs clearance into consideration. Customs clearance is the responsibility of the buyer.


Are you interested in samples?
We offer samples at wholesale price. If you are buying from us for the first time, please order your samples from our online retail shop. Once you make your first wholesale order the retail price difference from your sample order will be deducted from the wholesale order.
How does Bohempia deal with manufacturing defects?
Although we check every pair before it is sent, we cannot fully eliminate the chance of a faulty product. If that happens please contact us and we will promptly send you a new pair of shoes - shipping costs covered by Bohempia.
When claiming a return, first contact us at wholesale@bohempia.com and send us pictures of the defective product.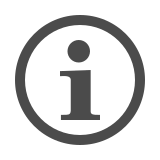 Country exclusivity is possible upon inquiry.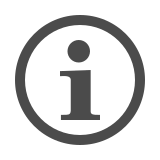 Bespoke products and colour combinations are possible in larger volumes (orders over 100 pcs of bespoke solutions).
Is there aftersale support?
Our wholesale representative will provide you with sales materials for your shop. Would you like to have paper posters or flyers? Contact wholesale@bohempia.com