How to properly take care of barefoot shoes so they last a long time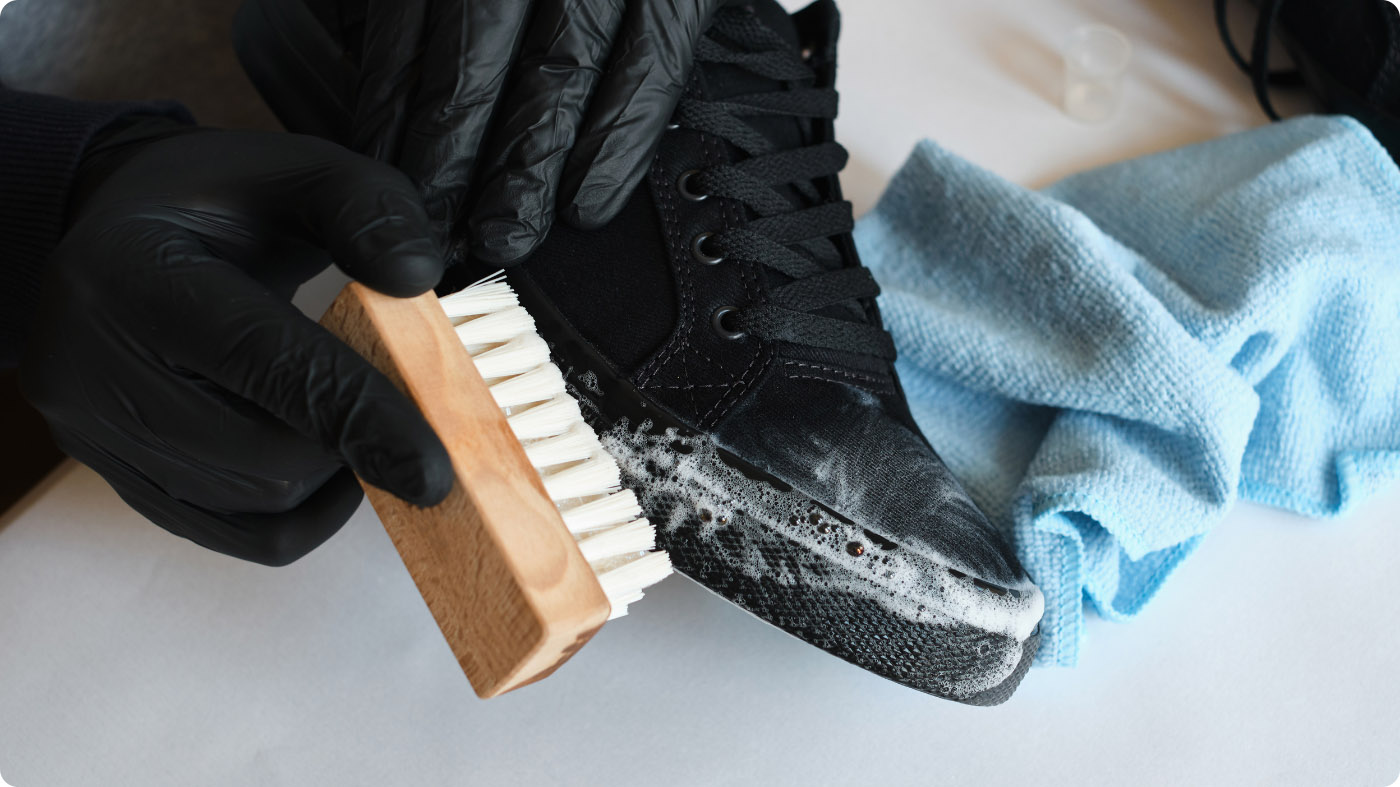 Barefoot shoes are becoming more and more popular footwear. They allow us to enjoy a natural way of walking and bring a range of benefits to our health, literally from the feet to the head. However, in order for barefoot shoes to serve us well and still be beautifully comfortable, they need to be cared for properly. In our article, we'll look at some practical tips on how to take care of barefoots, how to clean them, impregnate them and how to treat them when we wear them in the city or in the countryside.


Cleaning barefoot shoes
Always clean the upper fabric part of barefoot shoes by hand using a damp cloth and mild soap or warm soapy water. Never machine wash barefoot shoes or expose them to harsh chemicals such as bleach or stain removers. And don't forget about the soles - it's best to brush the dirt off.
If the barefoot shoes are really badly soiled, remove the insole and soak them in warm, soapy water (for 30 minutes maximum). Then gently wring them in your hand to allow the water to pass through the fibres, and then rinse them in cold water to remove the soap. Then just leave the shoes to dry. You can also take care of cleaning the barefoot insoles in the same way.
Always dry wet barefoots at room temperature. Intense heat from a fire or heater is not good for them.
Out tip
‍To speed up the steaming of barefoots, put old newspaper or other absorbent paper in them and replace as needed.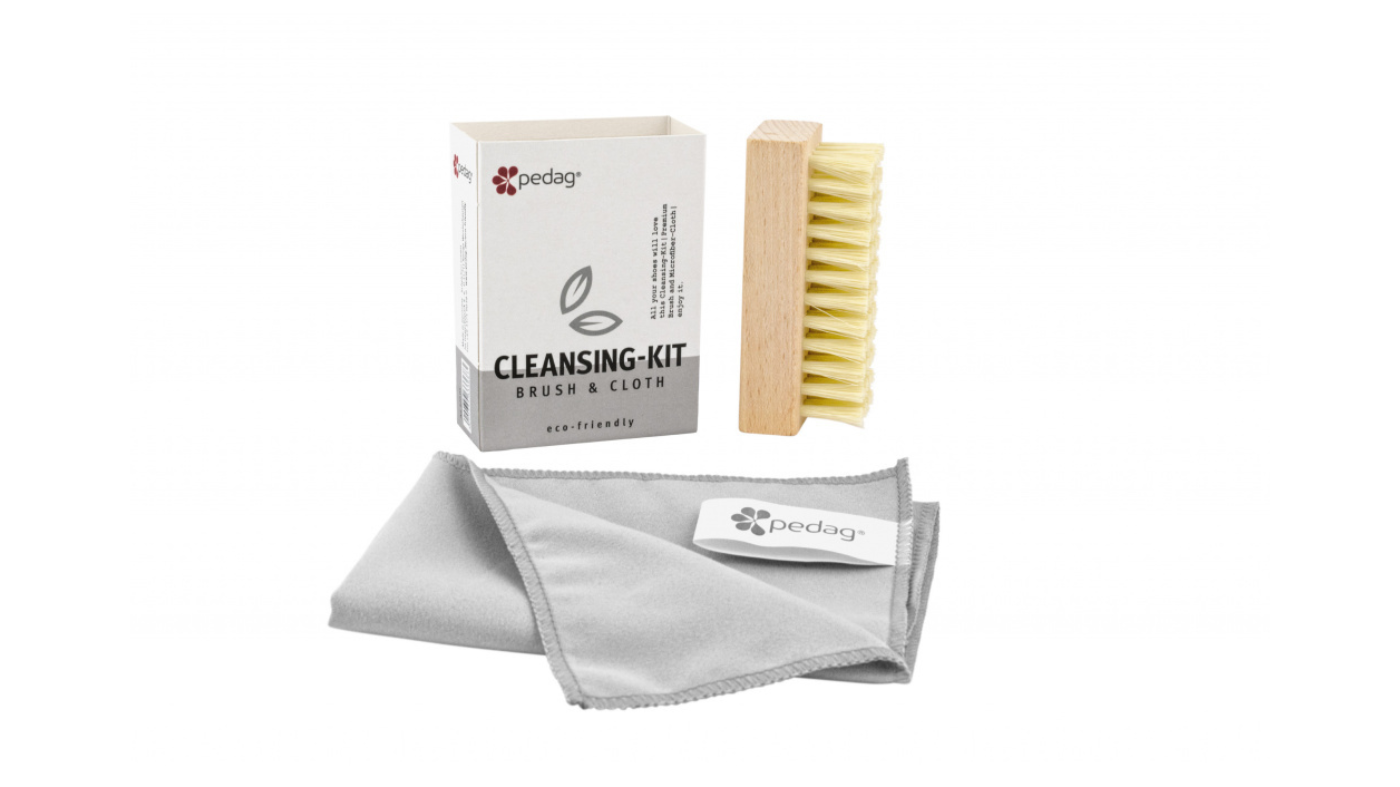 Barefoot impregnation
Barefoot shoes are usually made of textile materials that are susceptible to water penetration. To protect them from moisture and dirt in the best possible way, use a special impregnation spray. This is especially the case when it's rainy outside or when you're going out in your barefoots. For wearing in the city, a spray with stain protection will be sufficient, but for wearing in the countryside, choose one that provides waterproof protection for barefoot.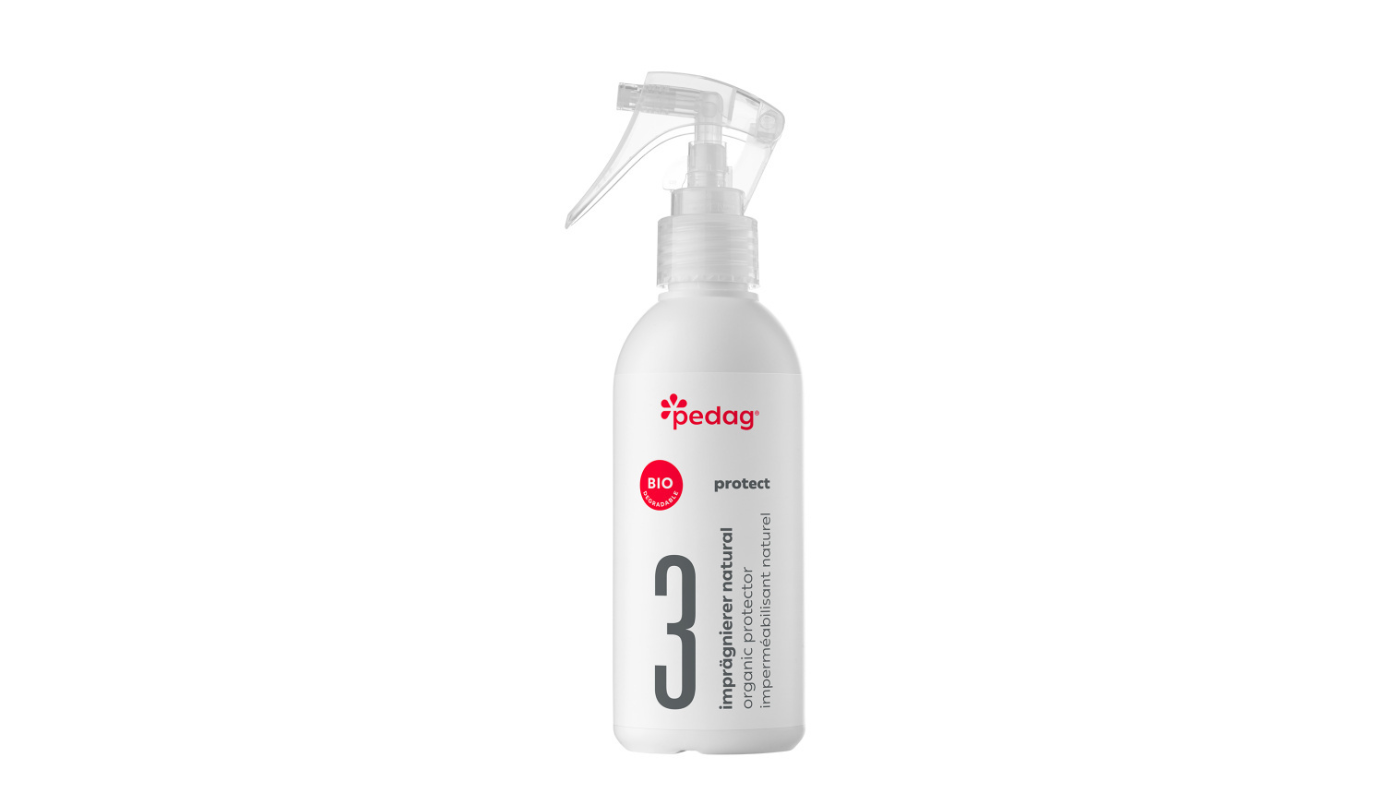 Care for the inside of barefoot shoes
Although Bohempia barefoots are beautifully breathable it's a good idea to take care of the inside of them too. Therefore, keep barefoot shoes in a well-ventilated place and wear socks in very closed models. Ideally those that are designed specifically for barefoot, or are at least made of a well-breathable material. We also recommend using an appropriate antimicrobial spray to take care of unwanted odors.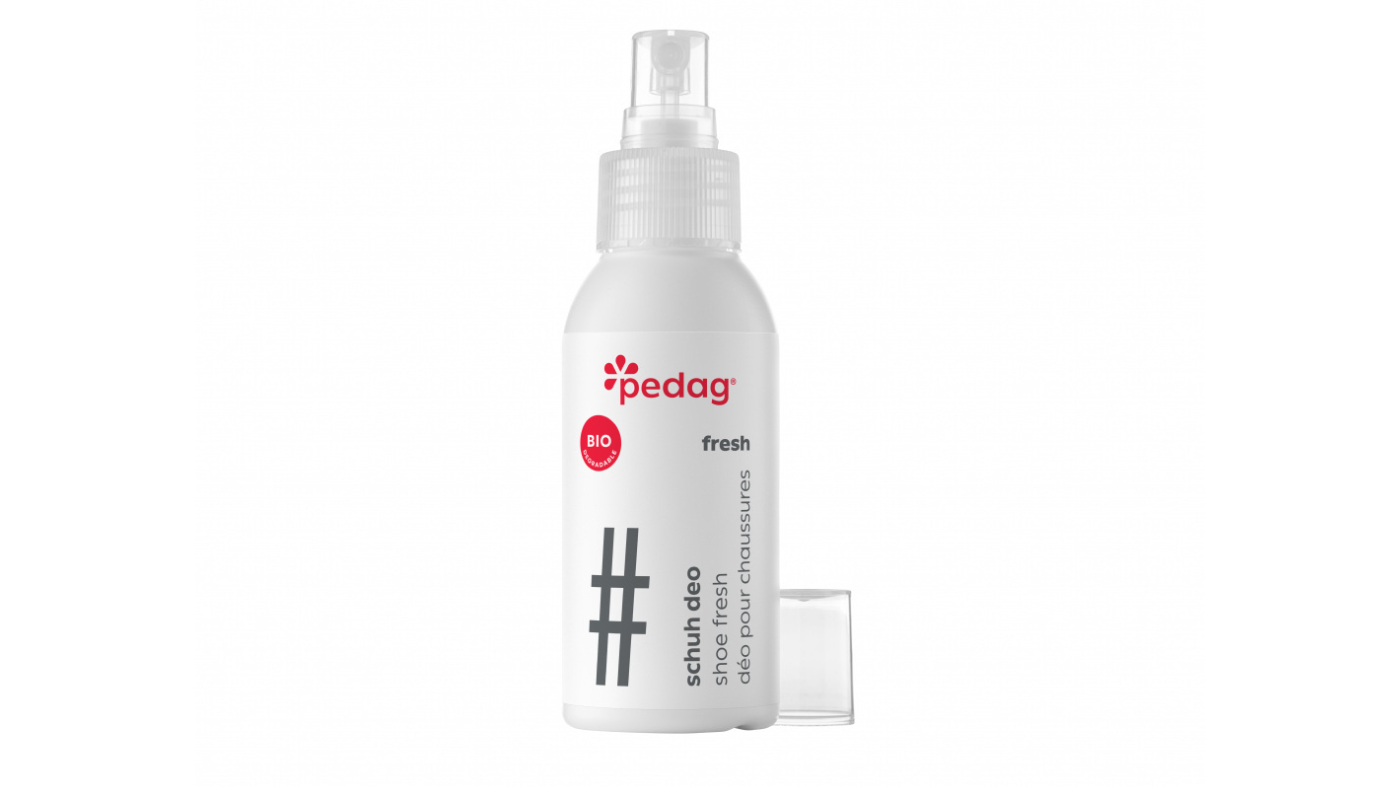 You will see that with regular cleaning and care your barefoot shoes will be looking like new. What's more, you'll extend their lifespan. Thinking of buying a new barefoot model? Take a look at our