Come visit our store! It is located in Prague. We are happy to serve you each working day from 12:00 to 18:00. Let our friendly and experienced staff assist you with choosing the right barefoot shoes for you!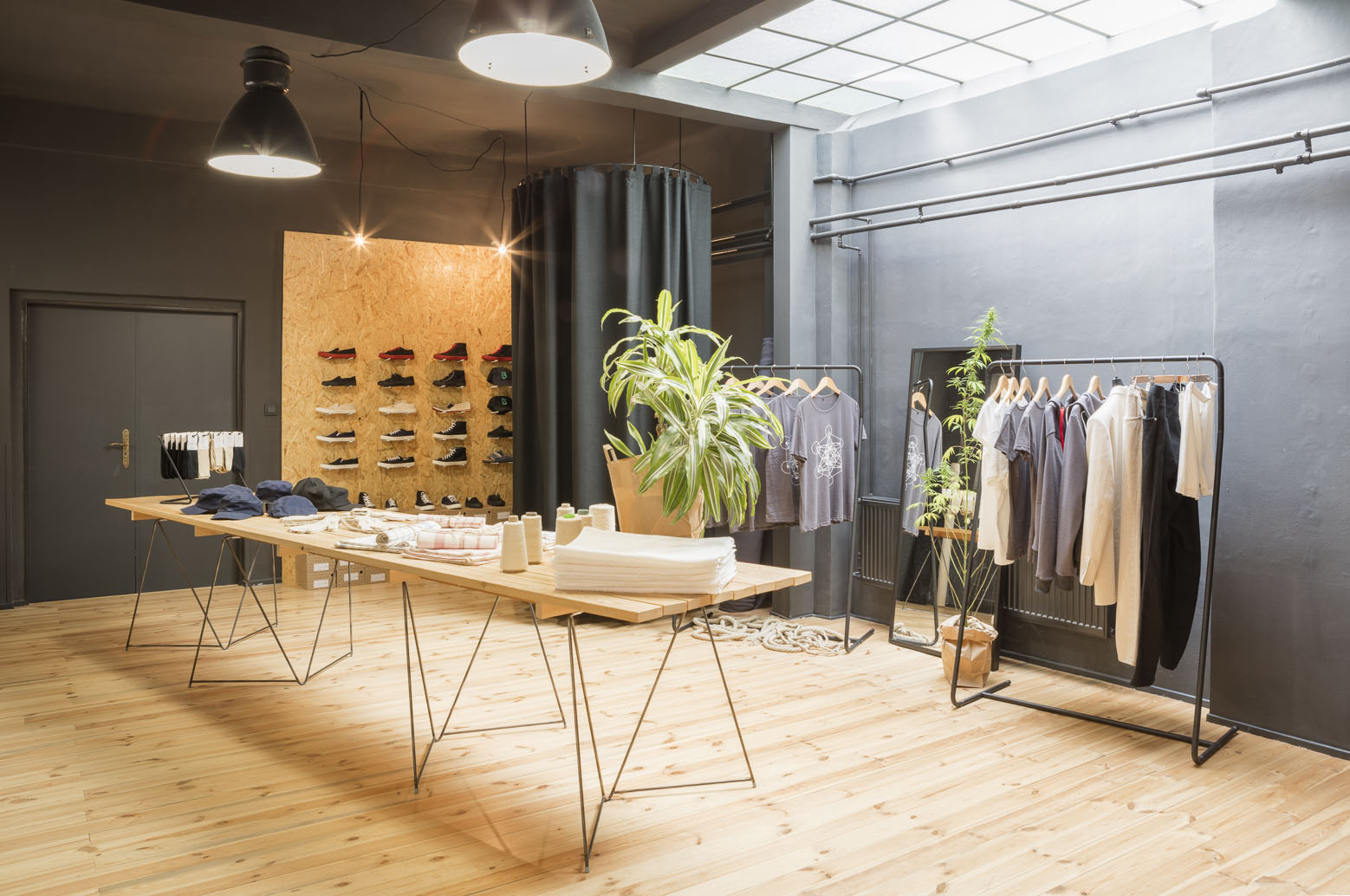 The address of our store:
Bohempia, s.r.o.
Sokolovská 105/76
186 00, Prague 8 – Karlín
Czech republic

Monday - Friday 12.00–18.00

Phone: +420 773 475 559
Email: info@bohempia.com
Our store is located approx. 200 meters from the Křižíkova stop in the direction of Karlínské náměstí. You enter the shop through the open entrance to the inner block (this entrance is located right next to the fast food). Car parking is possible on Sokolovská street and Karlínské náměstí in the orange zone (paid parking for a maximum of 2 hours).