These are Chukka-style ankle-high boots in a barefoot version. You will love them for their appearance and comfort. Sustainable, vegan product with a 100% hemp canvas upper and 4 mm thin, ultra-flexible, natural rubber outsole. Hemp canvas is durable, breathable, antimicrobial and wicks moisture. Manufactured in the EU. Bohempia ZELEK, the timeless and incredibly versatile footwear essential that you'll definitely get a lot of use out of!
Product detailed description
Chukka boots are a casual footwear style that is an excellent alternative to styles such as Chelsea boots, or sneakers. There aren't too many hard-and-fast rules when it comes to styling Chukka boots. Their versatility is legendary, and it's a big reason they've stayed in vogue since the 1940s. It all depends on whether you want to dress them up or dress them down.
PETA-certified vegan barefoot shoes with a 100% hemp canvas upper, natural 4 mm thin rubber outsole and removable 4 mm thin insole, supporting good posture and absorbing shock with every step.
Hemp canvas is a natural, sustainable, and eco-friendly textile. It is antibacterial, naturally moisture-wicking, and odor resistant. As the strongest natural fabric, it guarantees durability and longevity. Hemp saves water; it uses only 1/20th the amount of water as standard cotton to grow and process.
These shoes meet all the characteristics of a barefoot shoe: it is fully flexible, light, has a very thin sole with zero heel rise, and plenty of room for your toes. Available in two widths: regular and wide (marked "w" when choosing the size). For more info, please see our size guide here.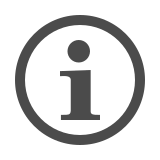 Are you buying your first barefoot shoes? Add a FREE educational brochure to your cart. Read more here
Specification:
100% hemp canvas upper

4 mm thin, flexible natural rubber sole
Removable 4 mm thin insole made of foam latex
Light and breathable
Made from renewable natural materials
PETA-Approved Vegan certified
Ethically & ecologically made by hand in Europe
SHOE CARE
It's always a good idea to impregnate shoes before you wear them for the first time. The impregnating material is absorbed into the footwear, making its surface resistant to the external environment, preserving the colour and prolonging the durability of the shoe. Not only moisture, but also the penetration of dirt is prevented.
To ensure water resistance, we highly recommend to impregnate the shoes with common impregnation agents properly and regularly. Before impregnation, remove dirt and dust from your shoes and let them dry completely.
We recommend cleaning with a soft brush or a damp cloth. Allow the shoes to dry sufficiently after wearing. Do not place near direct heat sources. Do not machine wash. The colours might fade over time.
Give your shoes the care they need with our recommended shoe care products here.
Additional parameters
Category

:

Barefoot shoes
Colour

:

Black
Upper

:

100% hemp
Lining

:

Cotton
Sole

:

4 mm, natural rubber
Insole

:

4 mm, removable
Width

:

Barefoot "Regular", barefoot "Wide" (W)
Height

:

High-top
Season

:

Spring, autumn
Water repellency

:

After impregnation
Guarantee

:

2 years
Made in

:

EU
Kategorie1

:

Barefoot
Kategorie2

:

High Top
Model

:

ZELEK 2.0
Barva

:

Black-Black
W
Wesley
As soon as I received the ZELEK, I tried them on and... oh the comfort !!! Not feeling my toes squished, having a better feeling of the ground, It's just so good. Sure, being my first barefoot shoes, I need to relearn how to walk to enjoy them fully, but I feel good with them, and I think I'm sold on barefoot shoes now ^^
Related products
Alternative products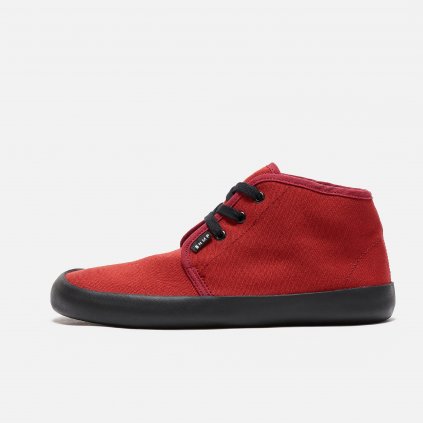 ZEL-BOR-20-36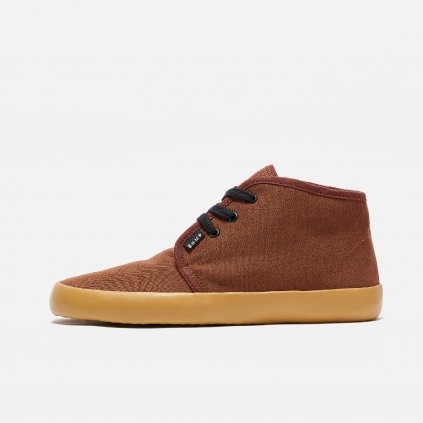 ZEL-BRO-20-36