Sustainable Christmas gifts = joy with a good feeling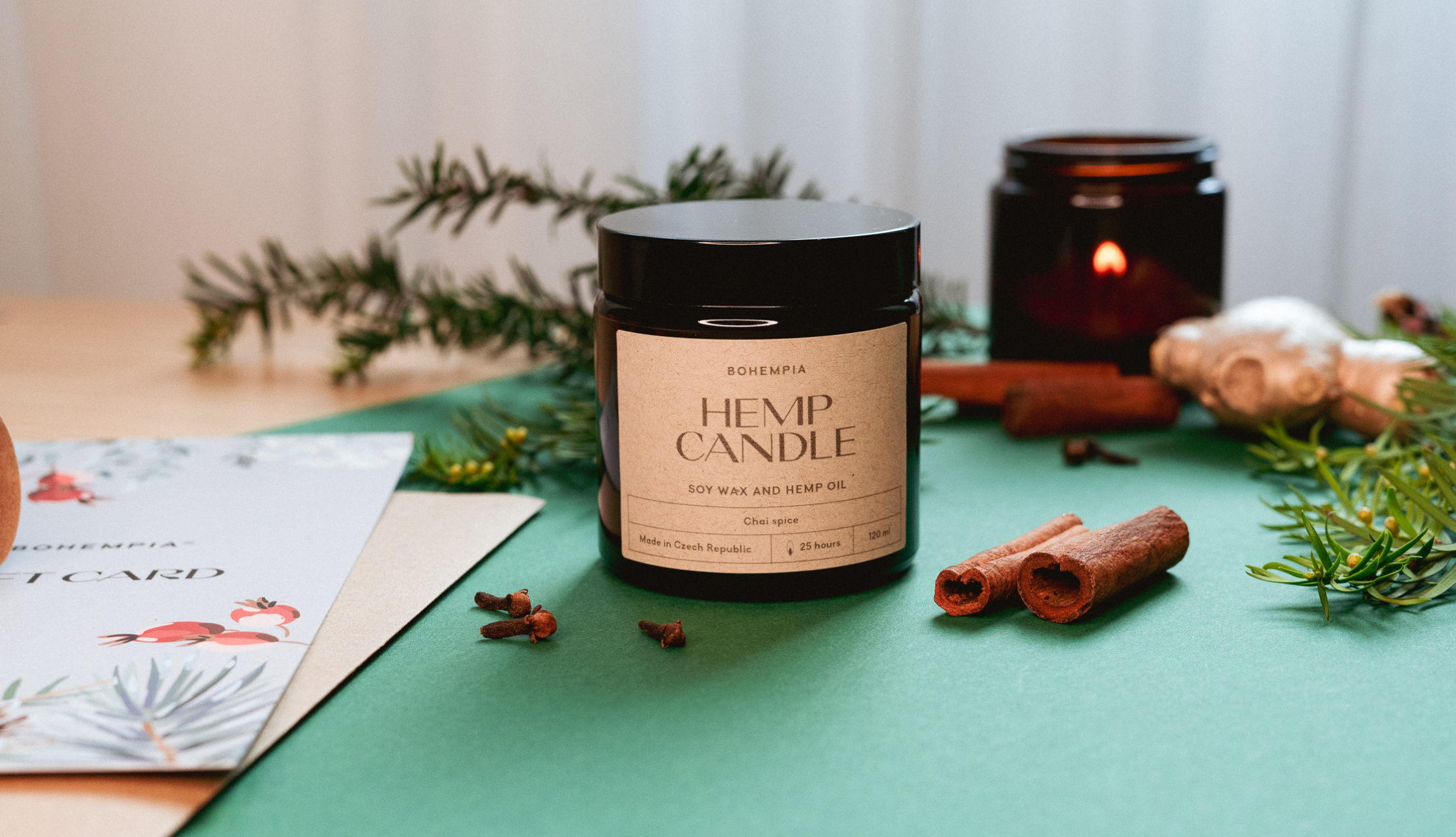 The Christmas season is coming, and with it also comes the question - what to put under the xmas tree for your loved ones? We have a tip for you - go green this year. The sustainable gifts will not only make you happy, but you'll also feel good about giving an ethically produced item made of quality natural materials. Come take a closer look at this topic and our pick of sustainable Christmas gifts!


Our barefoot shoes have a "pure story"
What does that mean? That they are not sewn on the other side of the world in a sweatshop, but in a family-run factory meeting high European standards, using 100 % solar energy in a carbon neutral process. The Bohempia barefoots themselves are made of hemp canvas, with a natural cotton lining, and a vulcanised natural rubber sole. All our barefoot shoes are simply the result of an ethical and eco-friendly manufacturing process and also carry the "PETA Approved Vegan" certification. And they look beautiful too! Just see for yourself.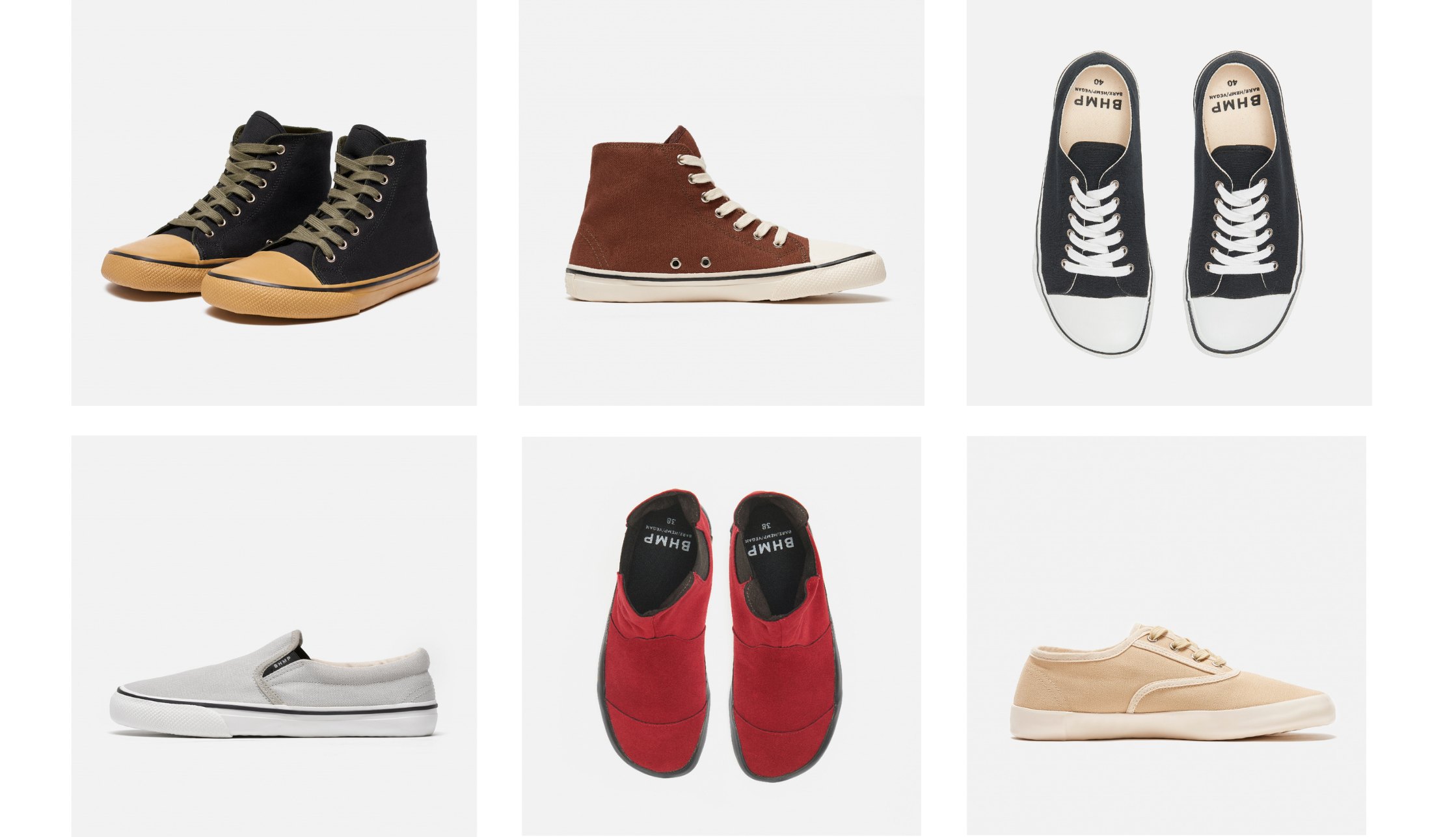 Quality and comfortable clothing that lasts
Every store in every mall tempts us with their Christmas specials before the holidays. BUT. The vast majority of these stores, if not all, are riding the fast fashion wave. That is, cheap and readily available clothing that is produced without regard for the environment or the working conditions of the employees. Quantity clearly trumps quality. The main thing is to produce quickly, sell quickly and bring in a new fashion trend. The result is damage to the environment, people's health and tens of millions of tonnes of clothing waste.
So if you want a t-shirt, sweatshirt, bag or underwear that you won't have to throw away after a few launderings, take a look at our quality timeless pieces. All of them are sewn in the Czech Republic, made from natural materials and dyed with eco-friendly dyes.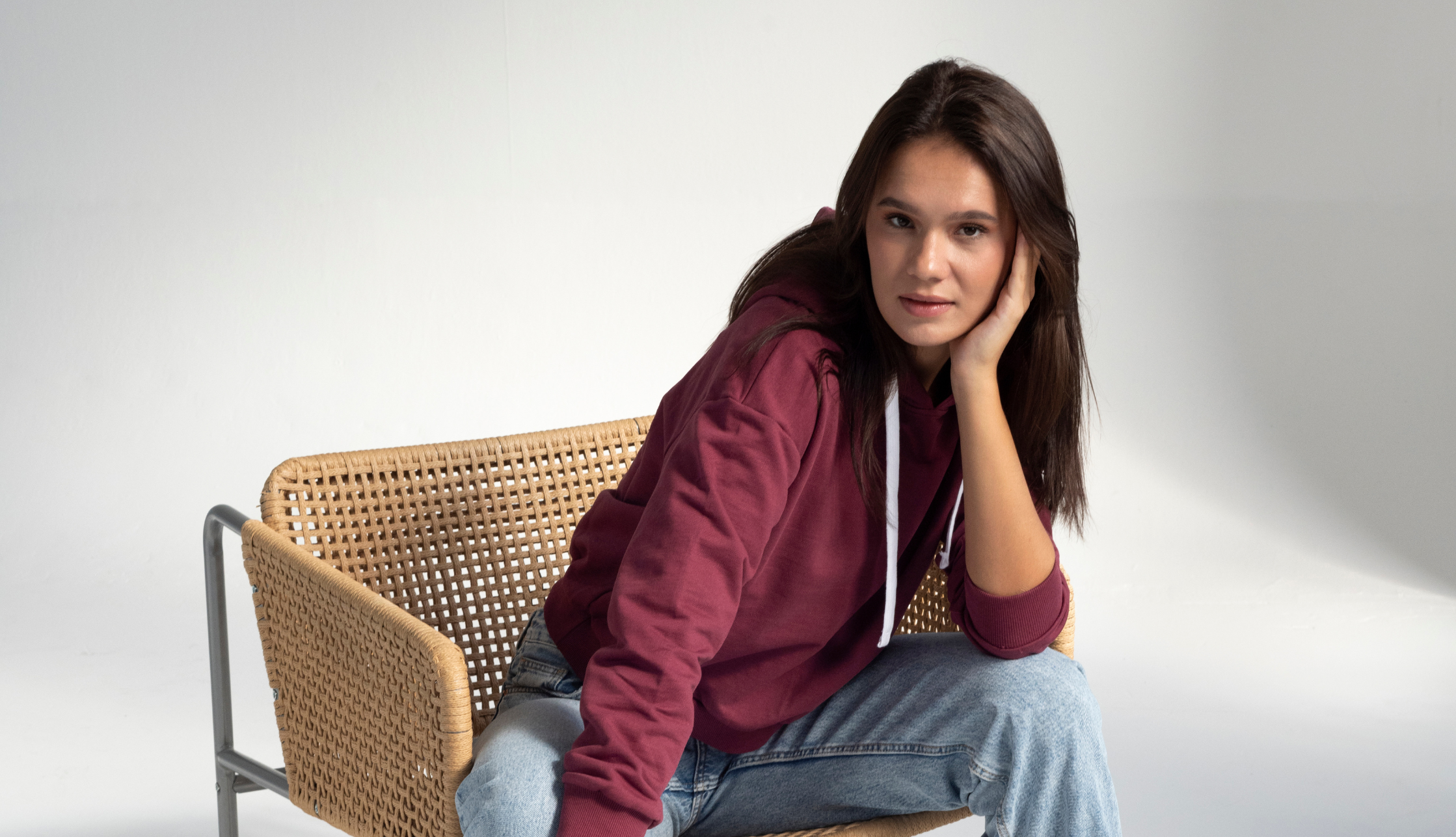 Hemo Hoodie LEVA Burgundy
Scented Christmas
If you're looking for a "classic" that always pleases, or want to add a little something to a larger gift, check out our scented candles with hemp oil. They burn half as slowly as regular candles (lasting up to 25 hours) and their scents are literally dreamy. Choose from:
Cedar, Orange & Sandalwood (a woody scent with hints of orange for harmony and to calm tension).
Chai spice (a rich oriental scent for a calming atmosphere).
Not a tea towel, like a tea towel
Hemp tea towels are a stylish, sustainable and versatile accessories to any modern kitchen. You can use them for cleaning, wiping surfaces, polishing dishes, or bread storage. They stay fresh even after multiple use. Hemp is undoubtedly the right fabric for kitchen towels! It is the strongest fiber known to man. And you can bet that they will be appreciated not only by moms, grandmothers, but in general by everyone who likes quality absorbent tea towels that are also great for storing baked goods.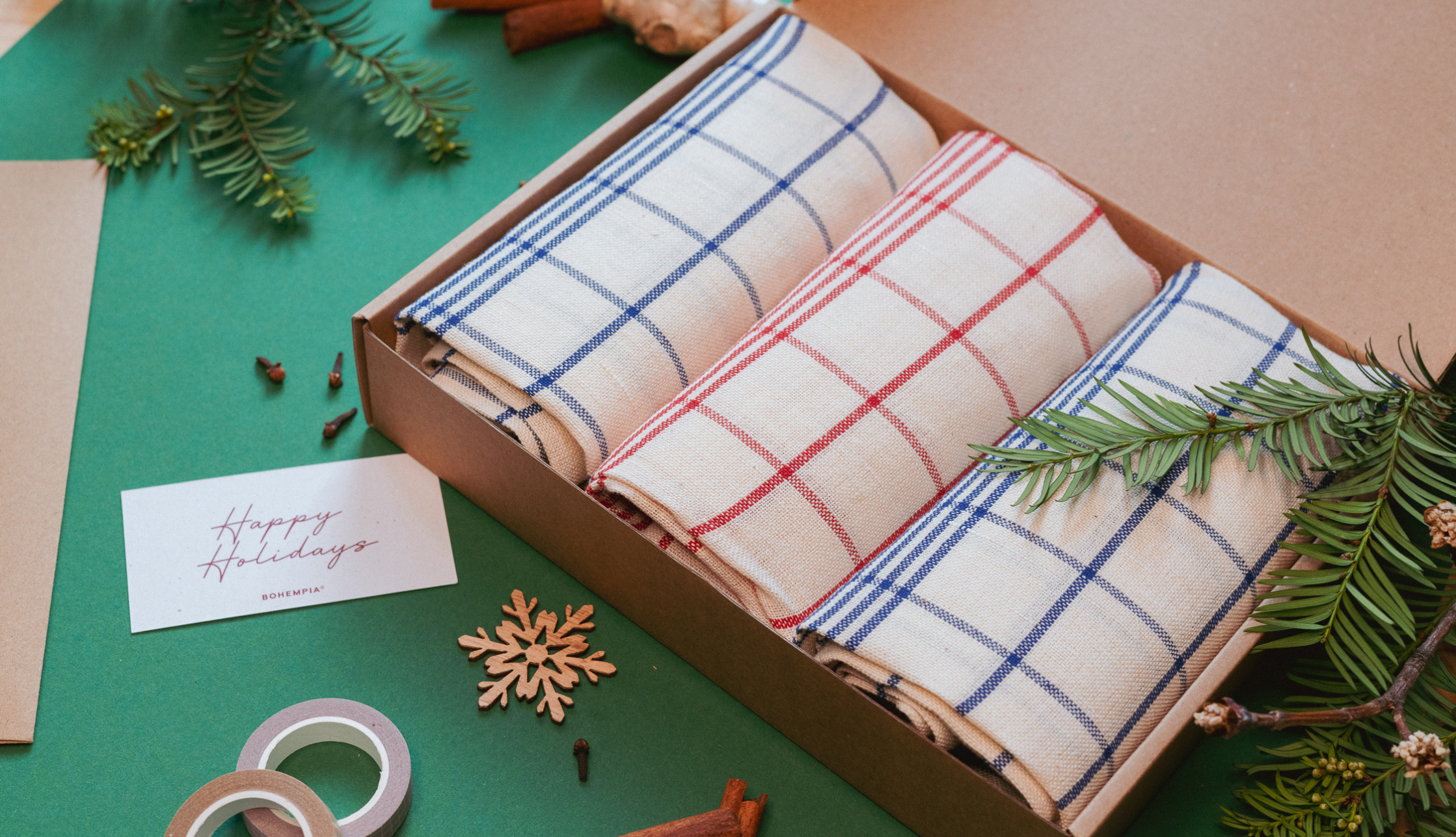 Say it with a voucher
Do you want to give a beautiful, sustainable Christmas gift but don't know what to choose? Get a gift voucher. We have them available in both printed and paper form.
You will see that with Bohempia gifts your Christmas will be happy, cheerful and sustainable!