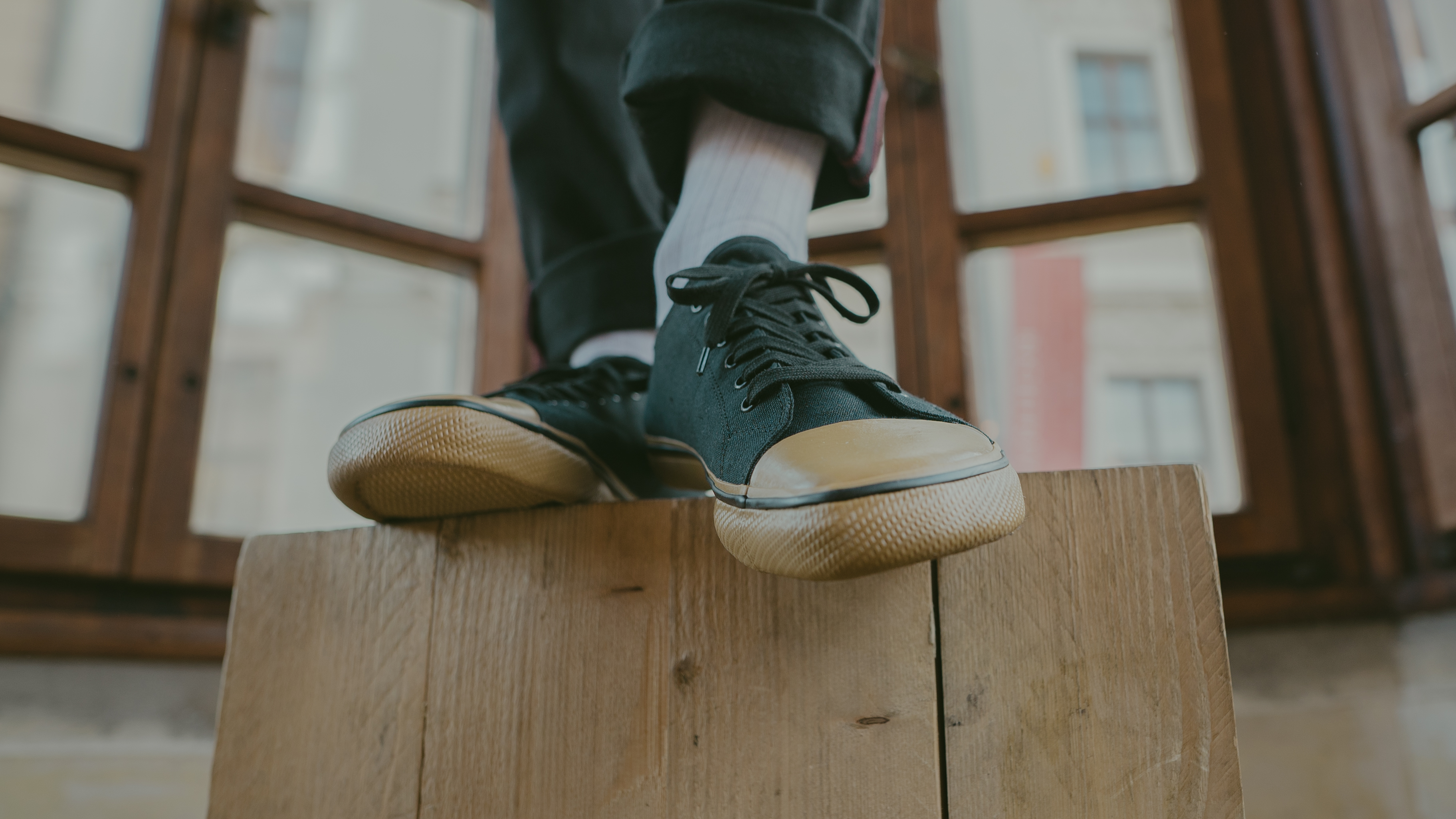 Barefoot and converse-style in one shoe? YUP!
The iconic Converse brand has been adored for many years by almost everyone is adored by all… It's no surprise – they're comfortable, and they're suitable for almost everything … We've decided to take this favoured sneaker design into the world of healthy walking and we've created the HERLIK model, which is a barefoot shoe in a low-top converse-style.
Let's get to know them a bit!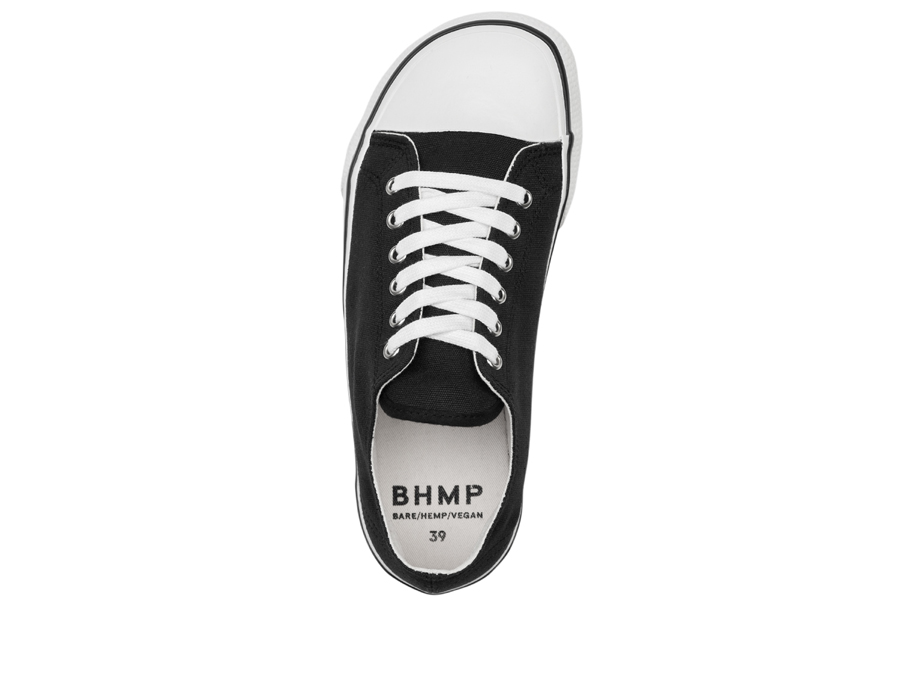 Barefoot revolution of the iconic design
With the HERLIKs we tried to stick to the traditional converse-style design and also design the shoe in such a way, that it meets all the barefoot standards. That means, teh sneakers have enough room for your toes, they're lightweight and the sole(?) is just flexible enough. We're offering two types of widths: the "standard" or the slightly wider "wide", so they're suitable for the beginner and advanced "barefootists".
Style and sustainability in one shoe
In addition to the fact that we managed to combine healthy walking with a stylish design into one shoe, we of course also followed our rule of always producing ecologically, ethically, sustainably and locally. HERLIKs are designed in Prague, made in Romania by fairly paid workers and are made of natural hemp material. In addition, they are functional, because hemp fiber brings high absorbency, breathability and antimicrobiality. In practice, this means that your feet will be fresh in the field for a long time, dry and not exposed to unnecessary chemicals that occur in traditionally used materials.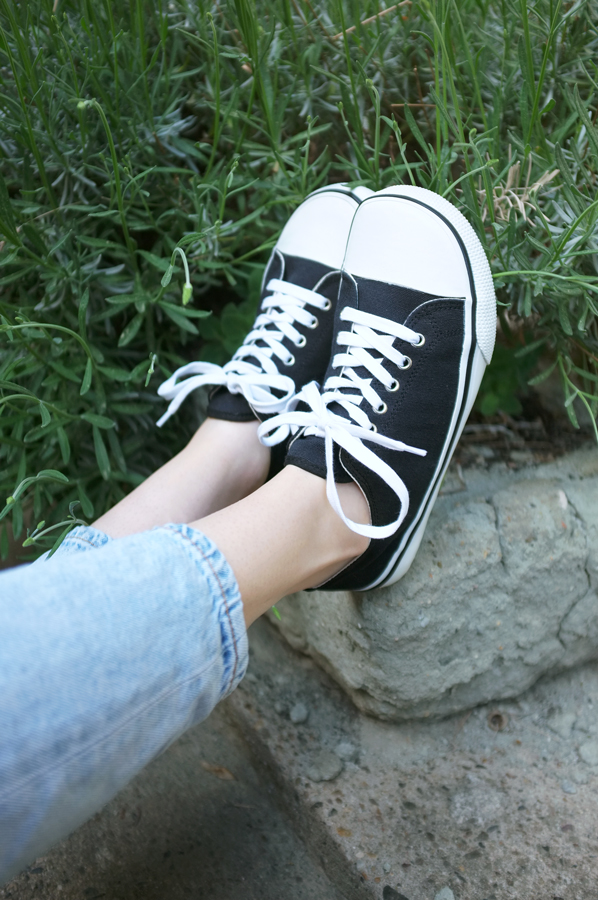 Here's the best part- what should you wear your HERLIKs with?
Now we move on to the best part - what should HERLIKy take? The answer is simple and pleasing/gratifying. Thanks to their minimalist appearance, you can combine them with almost any outfit. With jeans for school, a skirt for work or with a coat for a date. And besides, you will make not only your health but also your nature happy.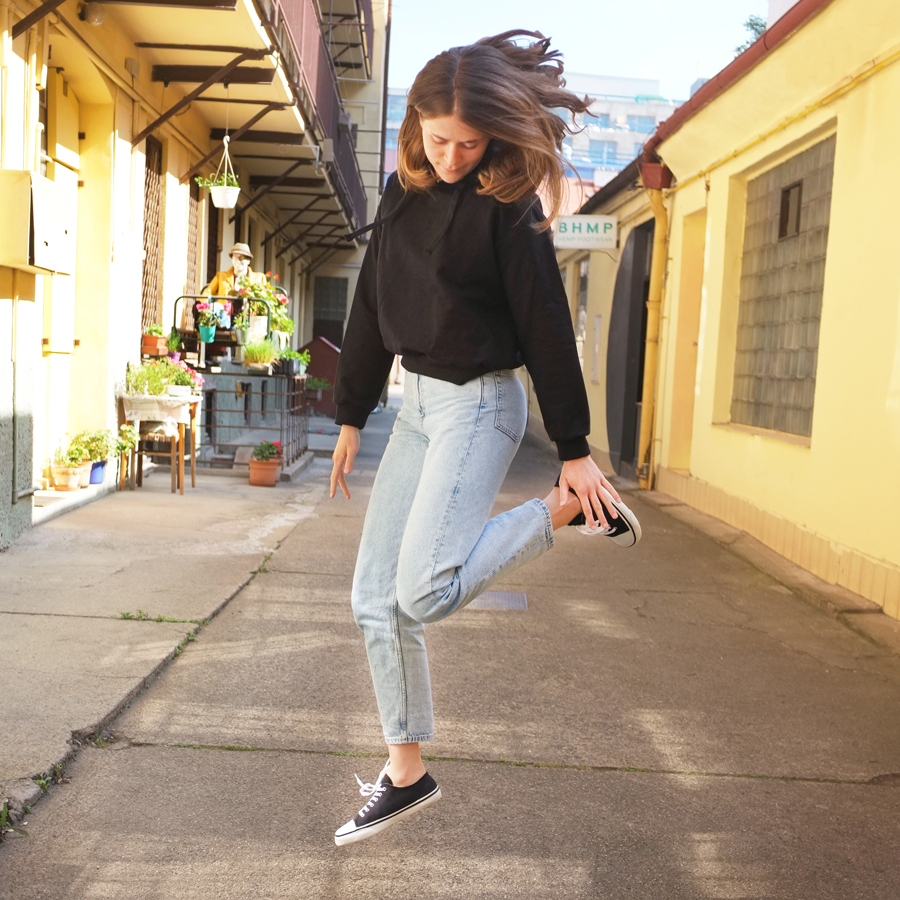 So what do you say? Order yours today?