Together we have been changing the fashion industry for the better, for 7 years!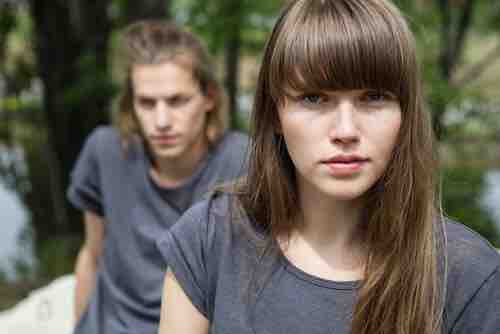 It's unbelievable, we are celebrating our seventh birthday this year and we are very happy to have you with us. Throughout our time, we have accomplished quite a lot together! We are passionate about what we do, we have experienced countless joyful moments, as well as putting in our sweat equity in more difficult situations. We have walked through many foreign countries, reaped the first sprigs of success, and enriched the wardrobe for many of you with sustainable and ecological fashion.
Behind all of this is a long and adventurous journey, which started with a few enthusiastic customers, and now we are proud to serve thousands of orders and a growing community of Bohempers. So if you are interested in how we got to where we are today, then sit back and enjoy this story full of the many twists and turns our brand has experienced.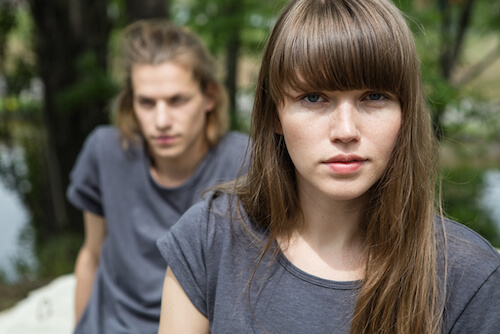 2013...
In the beginning, our founder Tomáš had a vision to start a meaningful company. He gathered his finances, his experience, and when he learned about hemp, its properties, and its untapped potential, it was clear what he had to do. Hemp was the plant that he decided to put his efforts into. For a while, he experimented with what he could make of it, and after two years of preparation, he came to the market with the first products - hemp T-shirts, socks, and jeans.
Almost all of the clothes were a success, only the jeans met their demise and did not fulfill the idea of his future perfect product, so he looked for a solution to utilize the 2.5 km of fabric he ordered for their production.
Autumn 2015: Jeans didn't work out, but what about sneakers?
Tomáš decided to use his hemp fabric for the production of canvas sneakers. This time he acted more carefully and tested his idea with crowdfunding before making them. And, success! He collected the required amount and began to produce enthusiastically. Only then had the Bohempia brand, as you know it today, begun to take shape.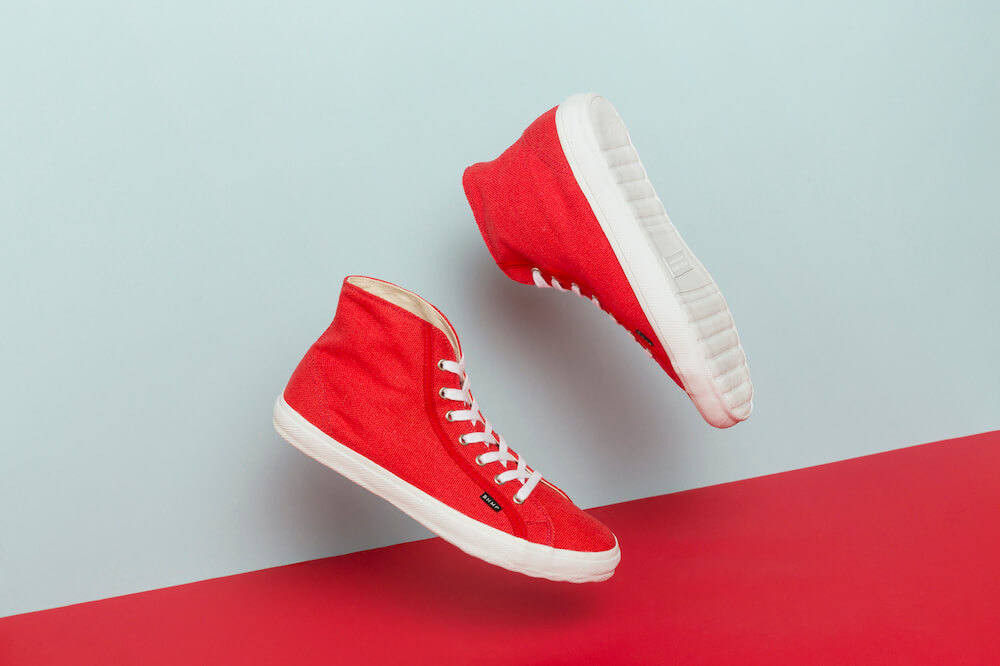 2017: We set our eyes on the world
Throughout 2016, we worked hard and supplied sneakers all over the Czech Republic. Because of this, our future partners from abroad noticed this hard work and started discussing with us whether it would be possible to send hemp sneakers to them as well. It took a while, but in 2017, after another successful crowdfunding campaign, this time on Kickstarter, it happened. So we launched off of this support and started exporting abroad.
2018: Second round of crowdfunding, this time for barefoot shoes, was a massive success
Classic sneakers were just the beginning of our success. We needed something to take us even further. "What would you say if we started making barefoots?" Tomas asked his crowdfunding customers. And the results showed that people enthusiastically approved the idea. This crowdfunding campaign overreached its goal by 808%, which at the time, was a Czech record. Hemp barefoots have become a real hit, and are our most popular product to this day.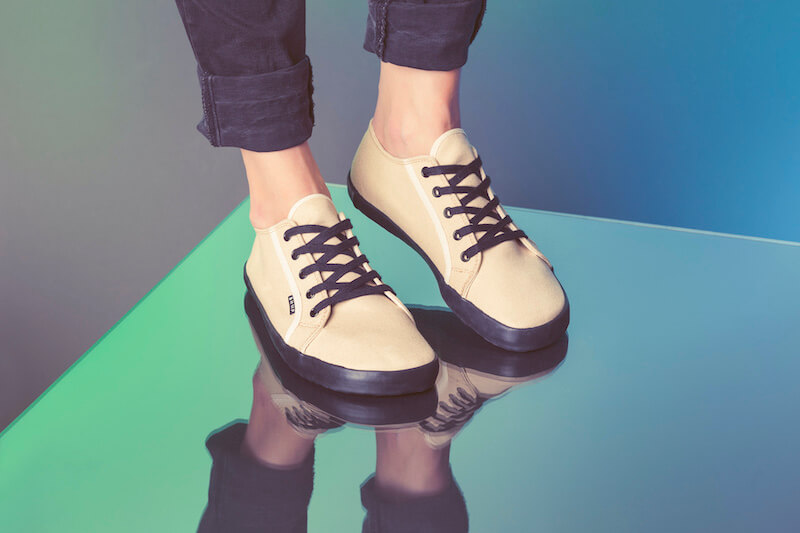 2020: We start growing our own hemp
Hemp products have been produced by a lot of people in 2020, so we decided to move a little differently. We started growing our own hemp plant, from which we plan to make our own locally grown clothes. It will be a real historical moment because 100% local clothing from Czech hemp has not been made for more than 100 years. We are already looking forward to it! You can read more about hemp cultivation in our article here.
2021: We have a store in Japan and sell worldwide
An incredible thing happened in 2021 - we opened our own brick-and-mortar shop in Japan! Who would have thought in the beginning that our products would be a great success, even in such distant countries? And not only there, our e-shop already sends packages to the whole world. Interest in our products is growing in many countries, such as Germany, Austria, Finland, England, France... We have launched an e-shop for Slovakia, and in America, we are well established with a long-term partner.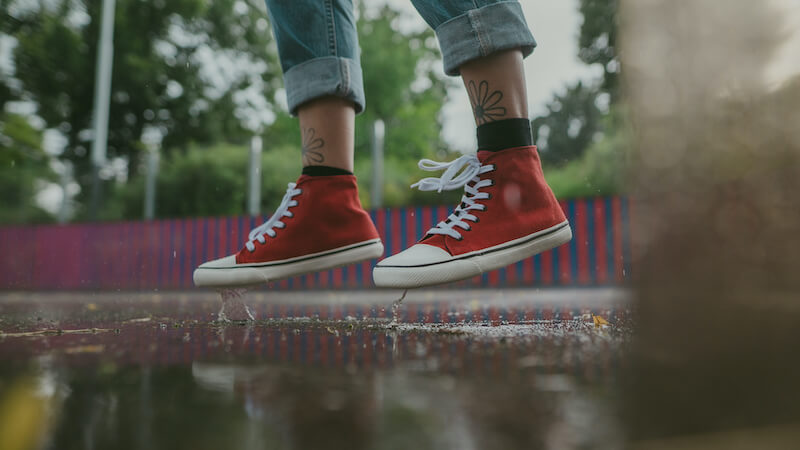 2022: We look forward to more adventures on our way to a better tomorrow
With your help, for the last 7 years, we have been able to do what makes sense to us and what we enjoy. We are changing the fashion industry for the better and building a community of incredible people. Thank you for that.
However, we are definitely not stopping and we are going to continue to expand, work on new models of sustainable clothing and barefoots and, most importantly, not give up on ecological and fair production based in Europe.
We are looking forward to another 7 years with you, at minimum,
Your Bohempia Team