How to care of your hemp products?
Cleaning hemp sneakers and clothing is quite easy. If you are a new owner of our carefully made hemp product, read how to care for your new favorite piece.
How to clean hemp sneakers and shoes?
A dry brush or a wet cloth will do. Alternatively, if your shoes are more than a little dirty, you can also use a sensitive washing powder. We recommend cleaning only by hand, not in the washing machine, as this, in combination with warm water and powder, could damage the construction of the shoe and the connection of the fabric with the natural rubber sole. We also recommend you impregnate your shoes before using them. Therefore they stay clean longer and it's generally easier to maintain them. If you're buying our barefoot shoes from vegan suede, try the nano impregnation which we tested and picked just for this type of material.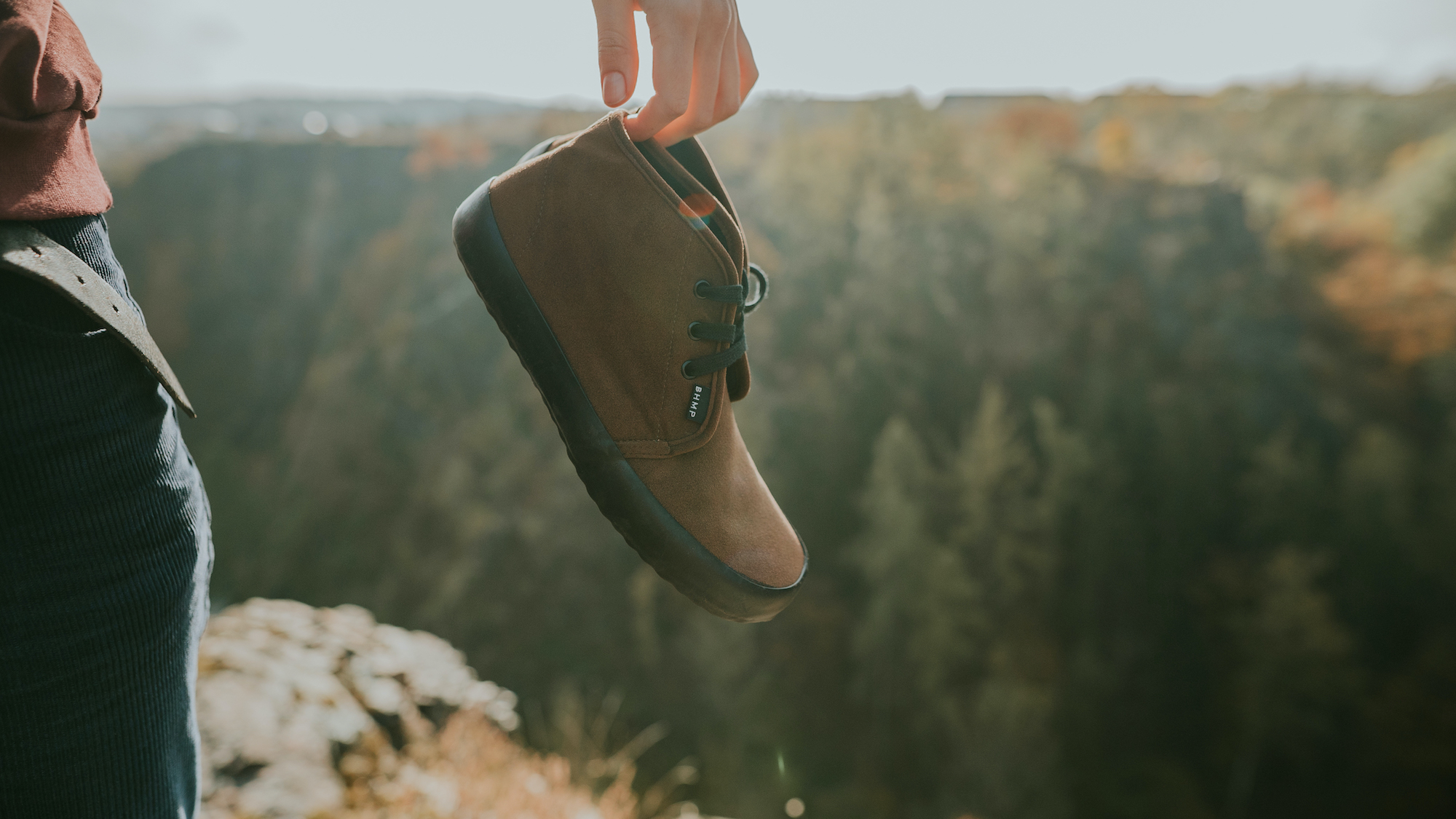 How to clean hemp clothes?
Wash it as your normal t-shirt or hoodies, but be sure you picked the classic program at 40°C (the hemp towels up to 90°C). Use the common detergents. Of course, lower temperatures and ecological detergents are always a better choice. It is better to avoid the dryer and you wanna iron your clothes pick the lowest temperature. And here's a little tip: With time and after a few washing rounds, the hemp clothes become softer and more comfortable.