Gift card 80 EUR
Do you care about the environment? Get an electronic version instead, just write the request in a note with your order and make sure to include the following discount code for free shipping: VOUCHER
Gift card worth 80 EUR is ideal for a hemp t-shirt, sweatshirt or anything else from our offer.
Product detailed description
Want to give someone a gift but you aren't sure about their preferred choice? Buy a gift card and leave the choice to them!
The voucher is valid for 6 months from the date of purchase.
Alternative products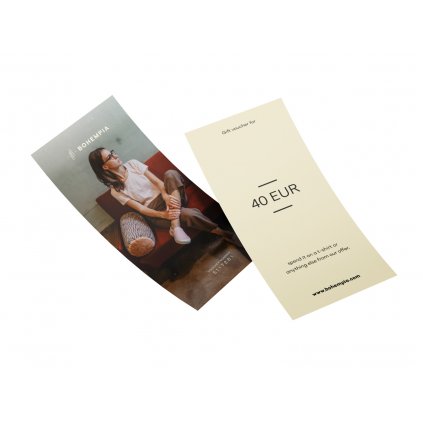 DAR-POU-650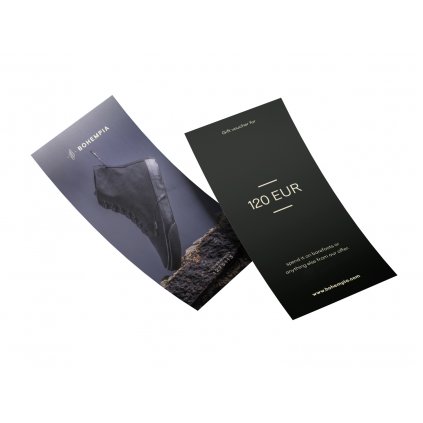 DAR-POU-2000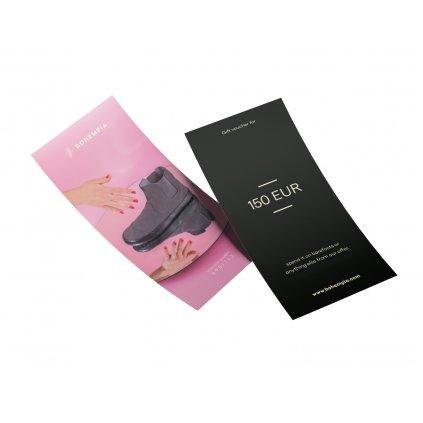 DAR-POU-3000