Join our BOHEMPIA Affiliate program
Are you a hemp enthusiast who wants to spread the word about Bohempia and the world of hemp products? We've got hemp barefoots, sneakers, clothing, and accessories.
Or maybe you're a passionate barefooter, and you want to let your friends know about the benefits of barefoot shoes.
If that sounds like you, join our affiliate program so that you can get a financial reward anytime someone purchases Bohempia products from your recommendation.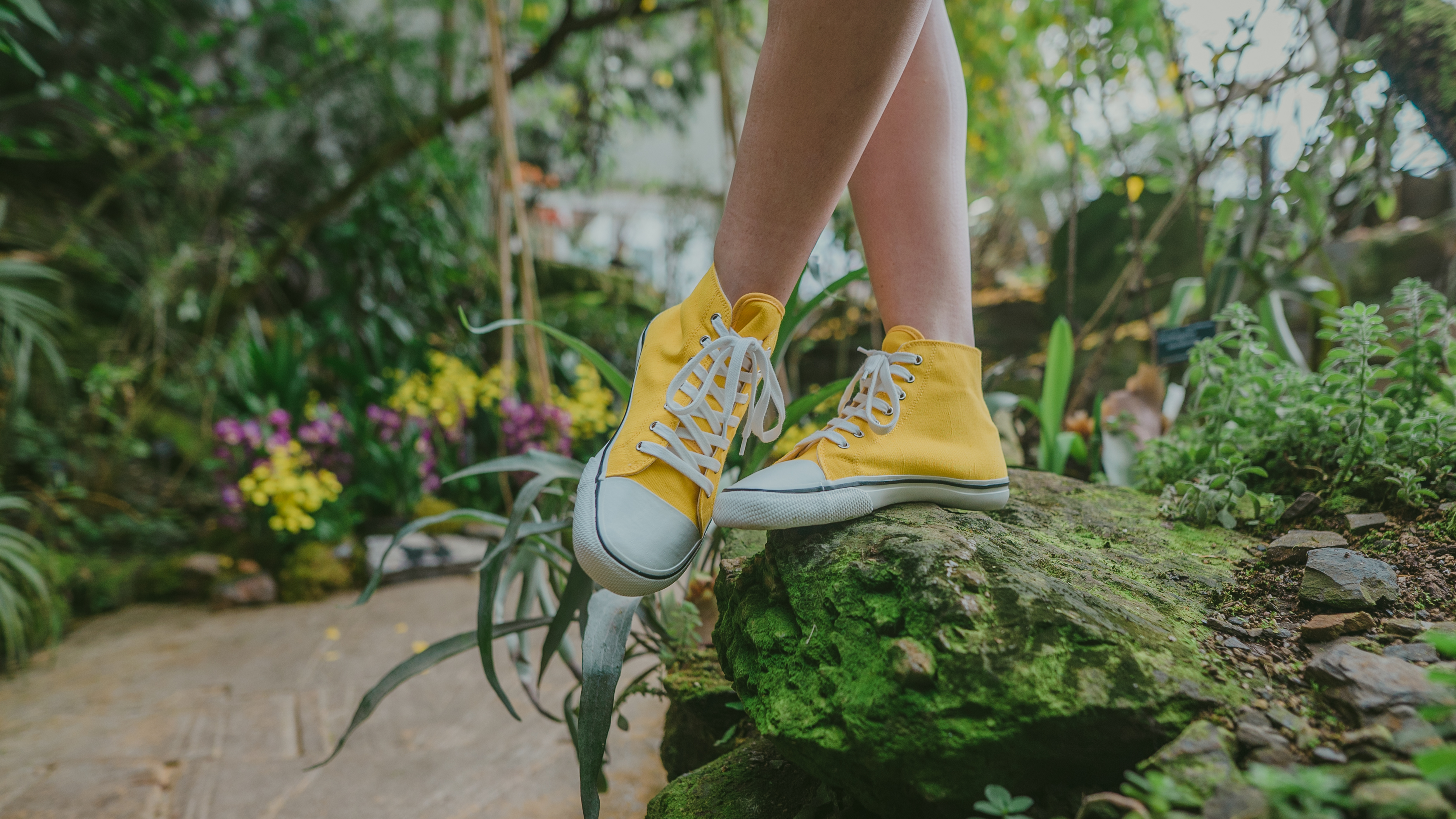 How does it work?
We've teamed up with Commission Junction ™ to run our affiliate marketing program so that it's a smooth and easy process.
To join the BOHEMPIA affiliate program:
Register here.
We'll send you a unique link that you can use to promote our products through channels of your choice (for example, Instagram, Facebook, blog post, etc).
Whoever has your link can click on it to visit our e-shop and place an order. Your link is active for 30 days once it is clicked. This means that in order for you to receive a reward from the order, the person with your code must fill their shopping cart and confirm the purchase within 30 of clicking your unique link. The order doesn't have to take place on the same day that the link is clicked, because thanks to cookies, the website can track the purchase process.
For each order placed from your unique link, you'll receive a financial reward from us (a set percentage from the order).
How you get your financial reward
Each month, you'll receive a financial reward, which is a standard amount, regardless of the number of confirmed orders generated from your unique link.
You'll also receive up to 15% from each confirmed order generated from your unique link. This is calculated from the total order price.
If you use a cashback portal, your reward will be up to 10% of the total order price from each confirmed order.
Does that sound good to you? If so, register HERE.
If you have any questions about our affiliate program, please send us an email at marketing@bohempia.com.